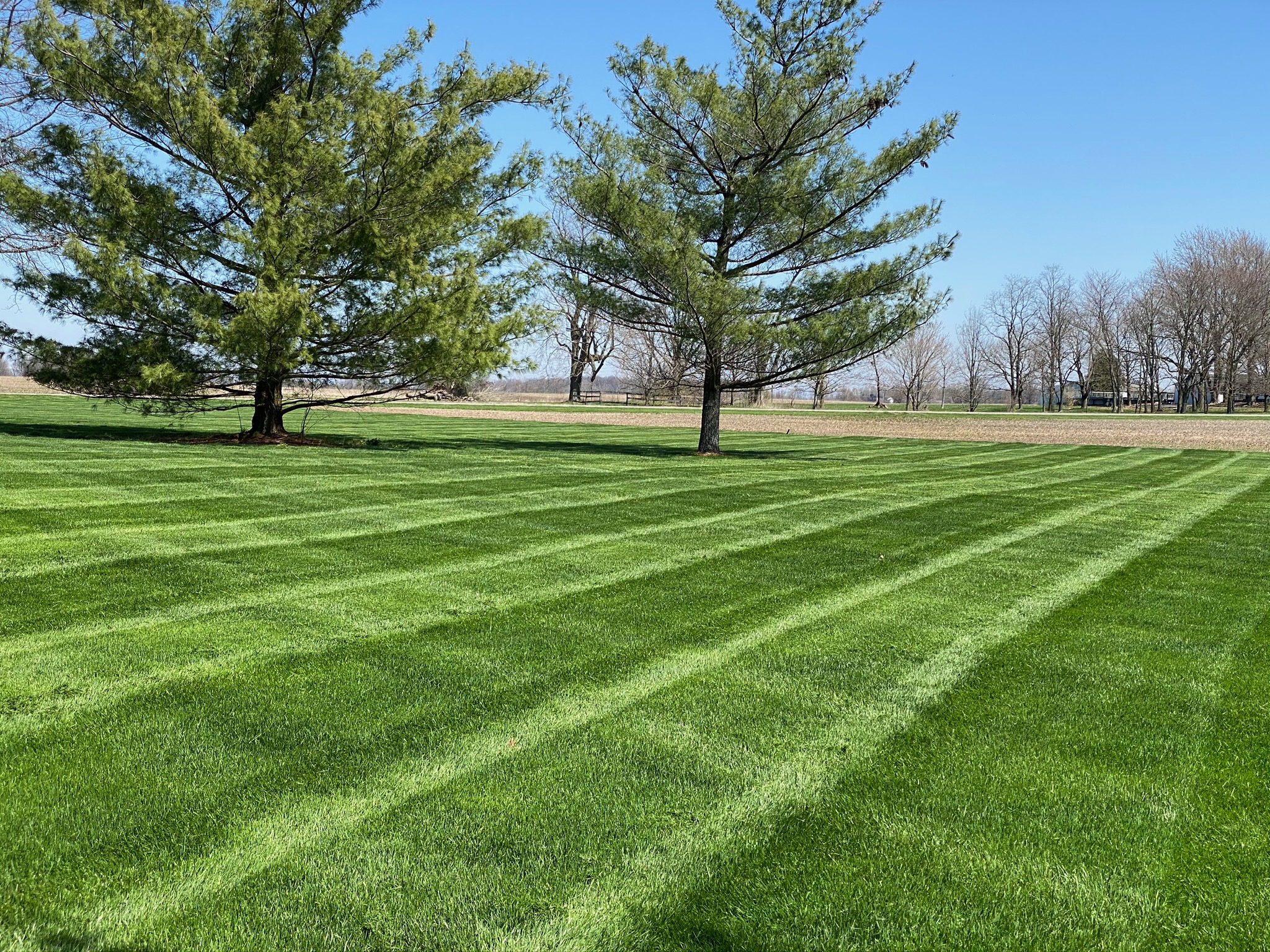 Ready to have your yard professionally mowed?  You can expect honesty and reliability when choosing the Wilson Lawn Care team to handle your lawn care needs.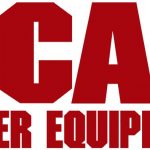 We use quality commercial equipment to get the job done!  With over 200 unique lawns mowed, we have the experience to get your lawn looking great!
Give us a call today at 765-749-8007 or Request A Free Estimate.